Brechbuhler Scales, B-TEK Scales, and ICS are growing companies and always looking for someone like you to keep us moving forward. We've been in business for over 85 years and operate nationwide! Take a look at what has made us successful and see if you want to join our team.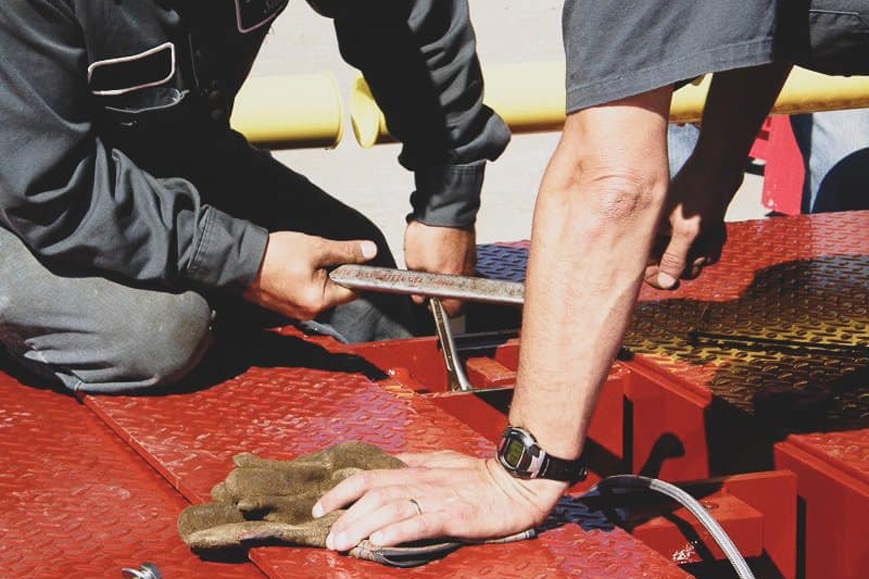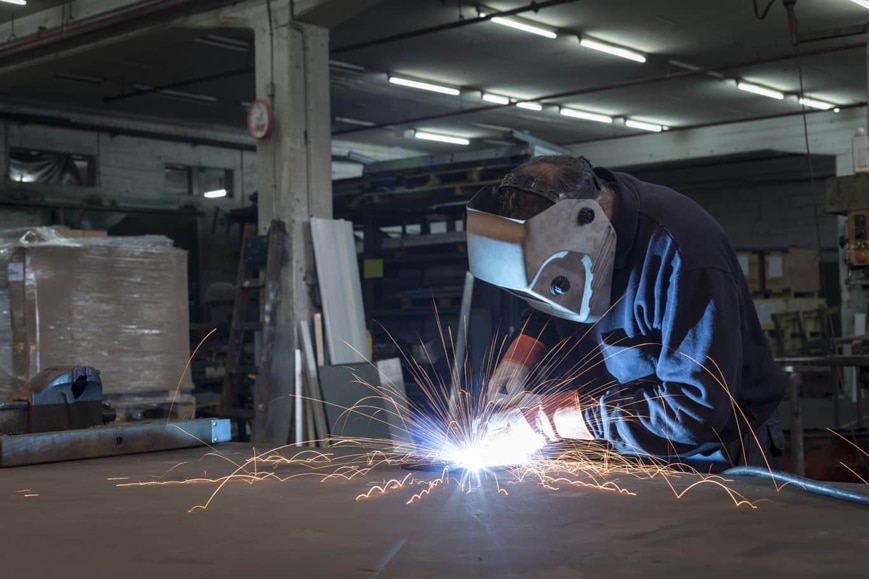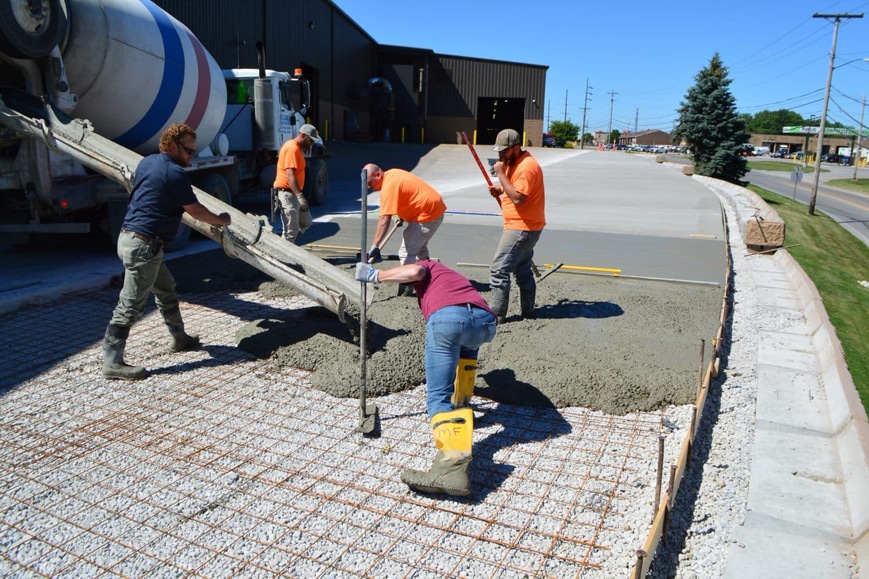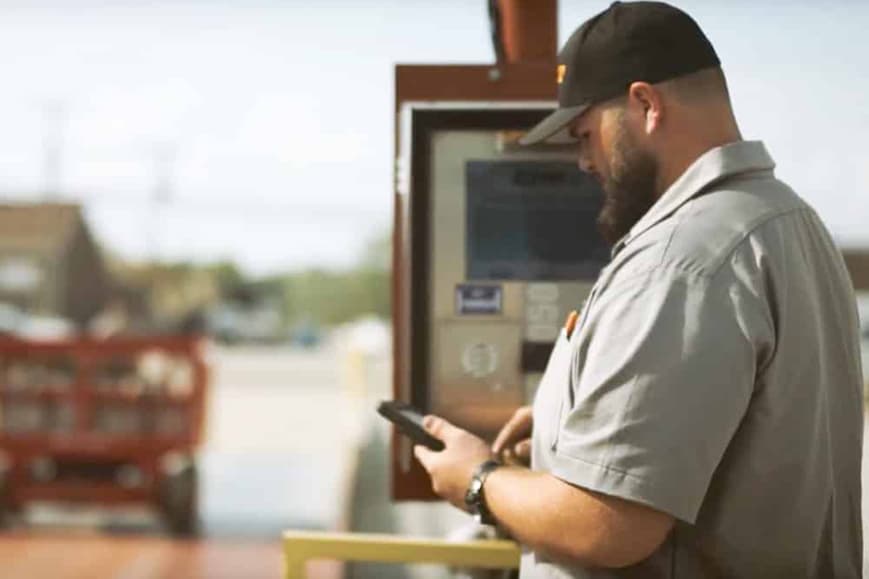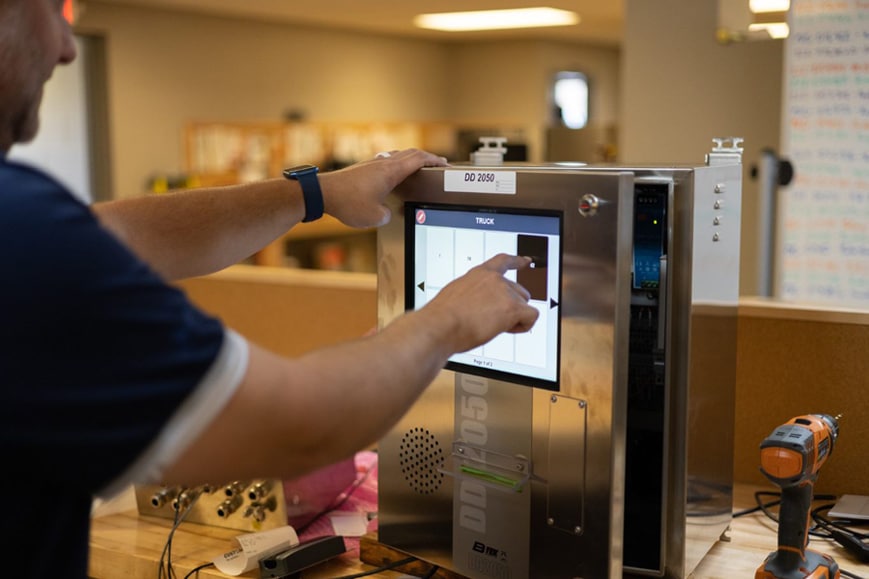 We Do
Own It:  We do what we say we'll do.
Overcome It: Find solutions and don't quit until the job is done.
Improve It: Be passionate about learning and continuous improvement.
We Serve
Prioritize Customers:  Put our customer at the center of everything we do.
Have Urgency: Surpass expectations through a sense of urgency.
Serve Everyone:  Serve our customers – both internal and external.
We are Team Players
Be on the Team: Listen, engage, appreciate each other, and don't forget to have some fun.
Be Humble: It's WE not ME.
Be Professional: Take pride in our image, resources, and trade.