Brechbuhler Scales, B-TEK Scales, and ICS are growing companies and always looking for someone like you to keep us moving forward. We've been in business for over 85 years and operate nationwide! Take a look at what has made us successful and see if you want to join our team.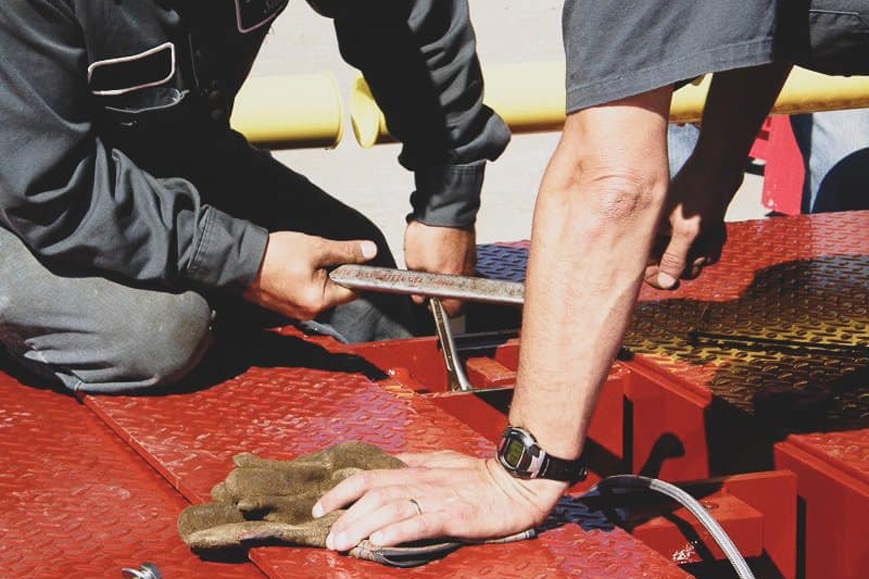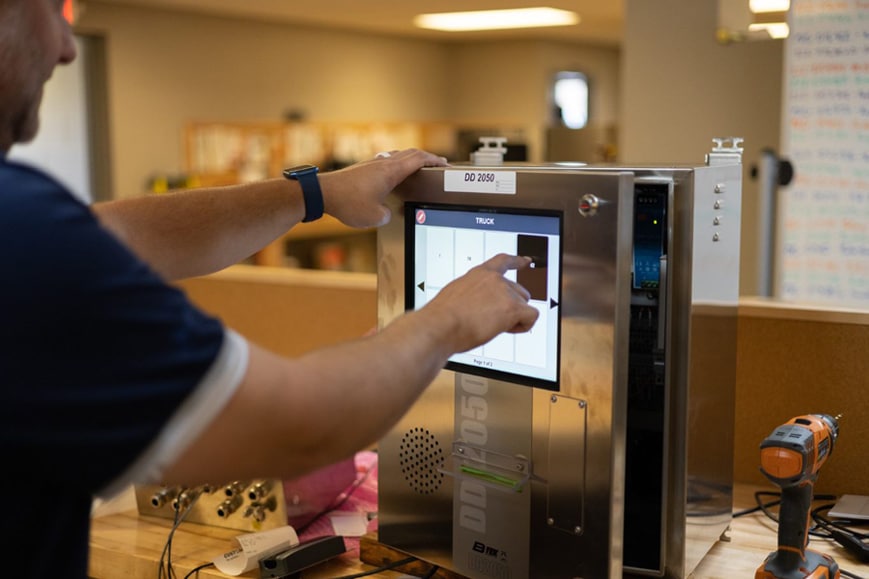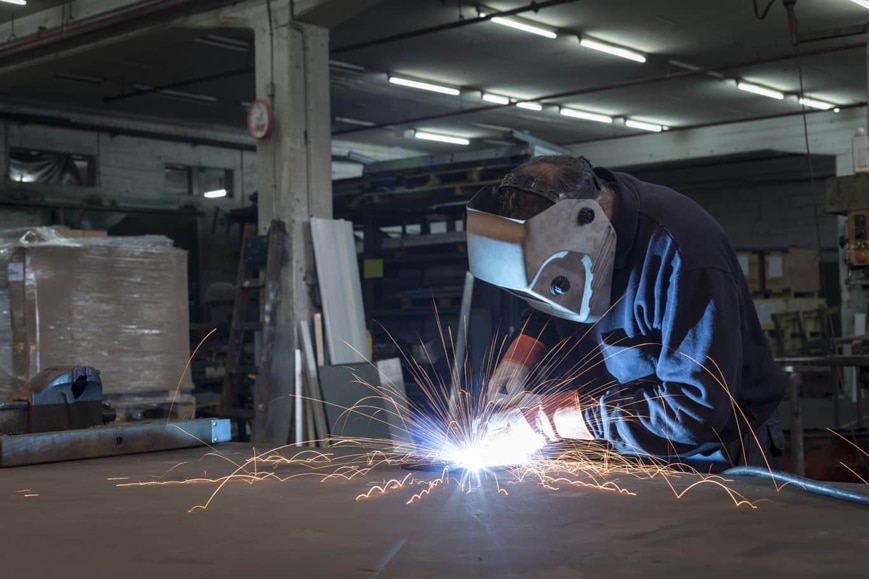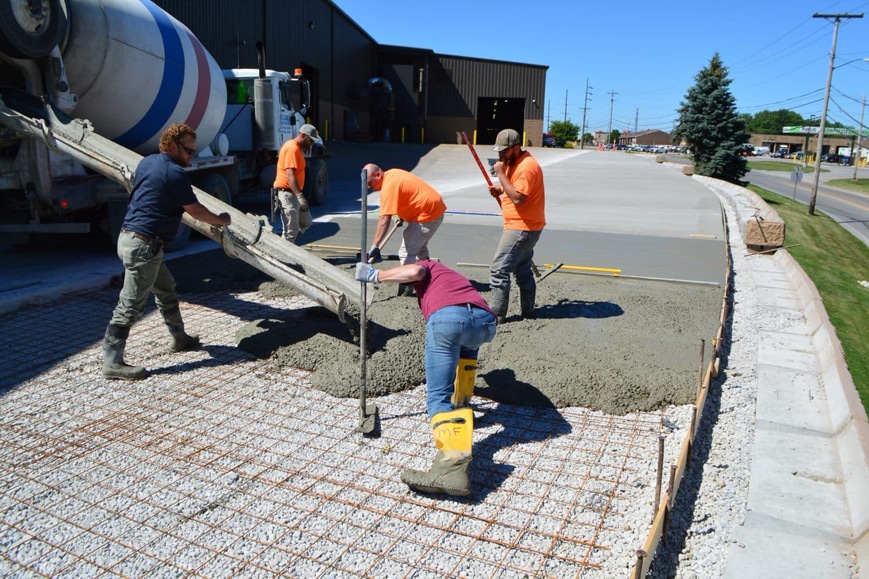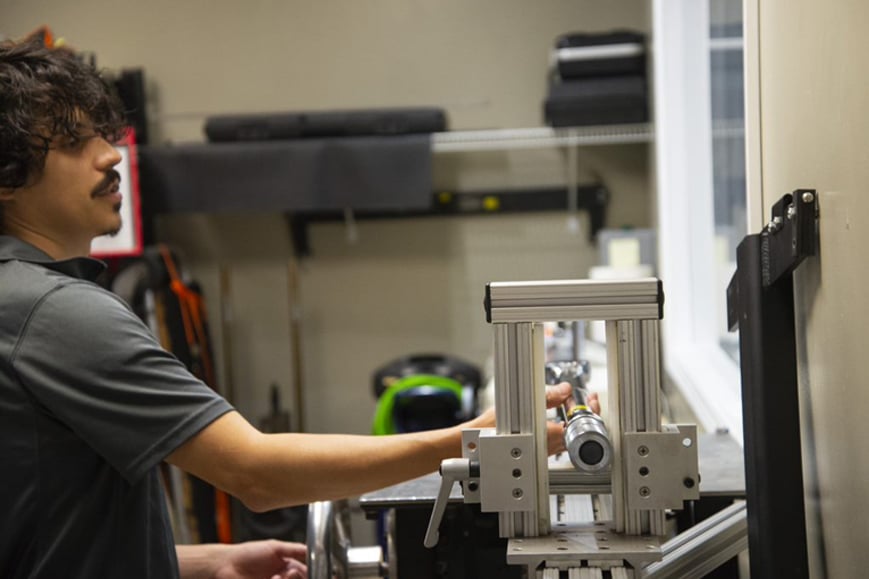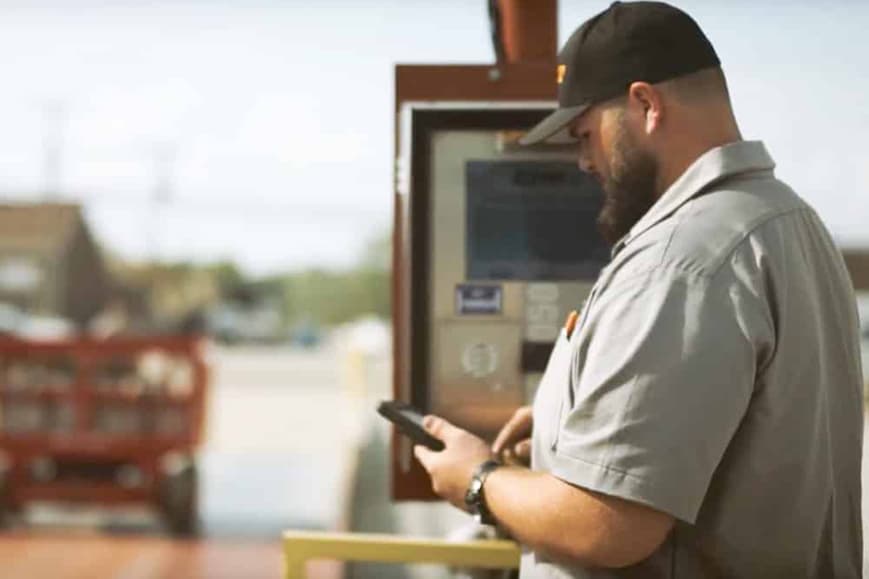 Brechbuhler Scales sells, services, provides systems, and rental scales weighing equipment. - Learn More
B-TEK Scales engineers, manufactures, and provides electronics for light & heavy capacity scales in industrial weighing applications. - Learn More
Instrument Calibration Solutions calibrates and sells a diverse range of instruments. - Learn More
NEARLY 100 YEARS OF SERVICE
CULTURE AND VALUES
Our culture and values have been forged and molded beginning in 1929 by our founder Fred Brechbuhler.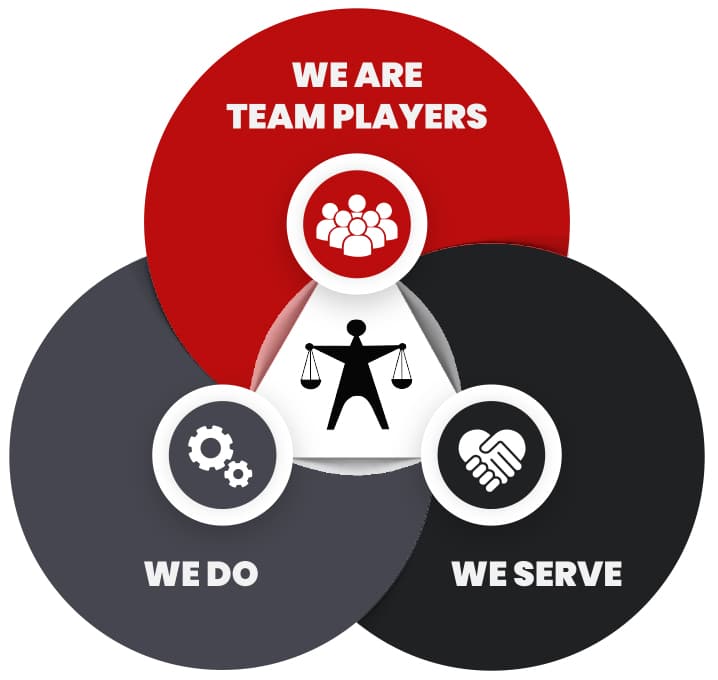 Core Values
We Do, We Serve, and We are Team Players
These items are the fundamental beliefs of our organizations. These guiding principles dictate our employee's behaviors.
BENEFITS
Brechbuhler Scales is committed to providing employees with comprehensive benefits. We provide health, vision, dental, and supplemental insurances. We offer basic life and disability plans along with a company contributed 401(K) plan. In addition we offer paid time off to ensure that you have a healthy life balance with work.
HOW CAN WE HELP YOU?
SEND US A MESSAGE